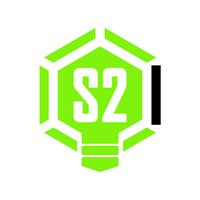 industry
S2Innovation Sp. z o. o. [ltd.]
Krakow Technology Park
Podole 60 Street, box 1
30-698 Kraków
Poland
Piotr Goryl
+48 795 794 004
http://www.s2innovation.com
The company provides services related to IT and controls systems with specialisation on Tango Controls.
Our mission is to support scientific and industry projects and join these two worlds. Our first goal is to introduce the Tango Controls to industry by providing Tango CS based SCADA.
Innovate your science and business with us!