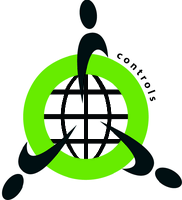 35th Tango Community Meeting Announcement
Event
Virtual Event
Dear Tangoers,
Registration and abstracts submission for the 35th Tango Community Meeting are offcicially open.
This two half-days event will be held on September 14th and 15th from 13:30 to 18:30 (CEST). Due to the pandemic situation - and the potential fourth wave - our meeting will be purely virtual.  
This year, the  "projects status" session is opened to any kind of projects - from the biggest to the smallest ones.  Our wish is to give anyone a chance to present his/her work to the community - whatever is the size and/or complexity of the related project. 
The classical Kernel and Tango Ecosystem sessions will also be part of our agenda. By "ecosystem" we mean any Tango-related tool of interest for the community - e.g., language binding, web-technologies, archiving, control system administration, large scale logging, ...  
We also propose a session providing the comminity members with an opportunity to share their Tango user experience.
Several talk formats will be proposed - from 5 minutes "I'd like to let you know" pitches to 15' deeper presentations. 
Please, don't hesitate to submit a talk proposal with a short abstract describing your contribution.
We are looking forward to discover the latest news from the community.
N. Leclercq, R. Bourtembourg, A. Gotz.
 
Back to news list