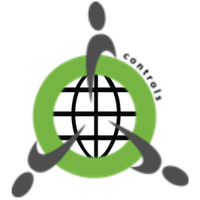 TANGO Kernel + Doc Camp
Event
Krakow


A TANGO Kernel meeting and documentation camp took place at Solaris (Krakow, Poland) from Monday 4th of February 2019 2:00 PM until 7th February 2019 12:00.
There were 2 different goals in one single event:
1) Kernel meeting (Monday PM, Tuesday and Wednesday AM) involving the kernel developers of different institutions and companies: The goal was to present the progress of the development and to define a precise road map for the next year.
2) Documentation camp (Tuesday PM, Wednesday and Thursday AM) : All volunteers improved the TANGO documentation. The camp targeted the  writing of several missing chapters of the documentation and improved existing ones.
A total of 22 people attended from 10 institutes and 4 commercial companies. The event was sponsored by the Tango Collaboration budget. A summary of the discussion and outcomes of the meeting is available on github.
Back to news list