cppTango 9.3.2 has been released
Release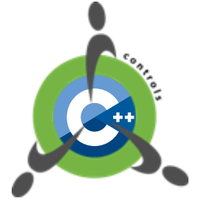 The cppTango team is pleased to announce the release of Tango Controls C++ library version 9.3.2.
Downloads of source and binary distributions are listed in cppTango Github repository.
This version is installed on a part of the ESRF control system since 11th September 2018 only.
So this version is considered as a pre-release version for the moment.
If no major bug is found in the next month, this version will be upgraded as an official release.
We encourage you to test this version. Please report any problem you may encounter by creating an
issue on Github.
or by creating a new post on tango-controls.org forum.
If you upgrade from the latest official release (9.2.5a) or below, please note that this version no longer provides log4tango library. liblog4tango and libtango have been merged since cppTango development has been moved to Github.

NOTE this is not a Tango Source distribution! It is only Tango C++ kernel library release.
Back to news list