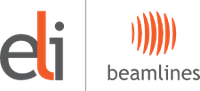 32nd Tango Collaboration Meeting
ELI beamlines
The 2018 general assembly of the TANGO community took place from the 5th of June 2017 2 PM to, 8th of June 2017 5:00 PM at Dolní Břežany (Czech Republic) organized by ELI Beamlines.
The program and presentation material can be found on the workshop website : https://indico.eli-beams.eu/event/310/
The meeting was attended by almost 60 people and there were good talks about the latest developments in the kernel, web, industrial use of Tango etc.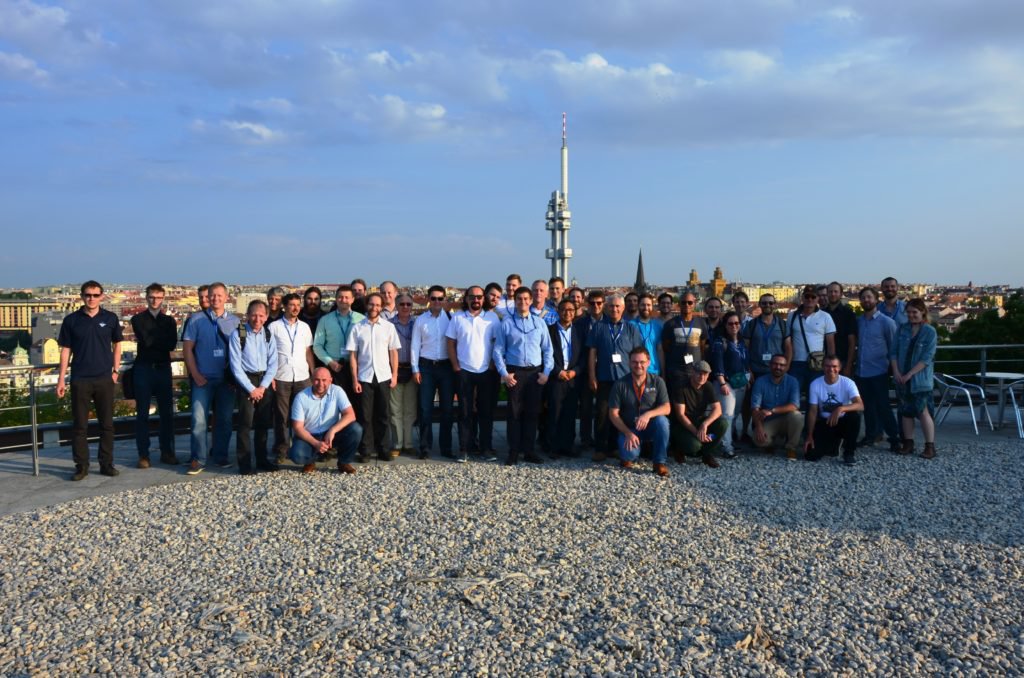 Group photo taken on Vitkov hill in Prague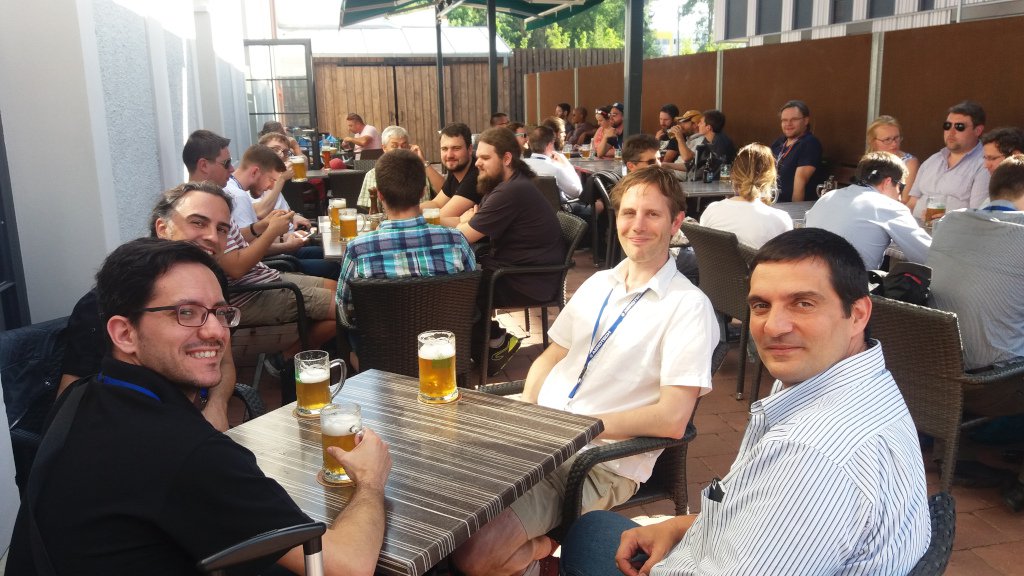 The last session of the Tango meeting was dedicated to networking and tasting the local beverage!
More photos here https://www.eli-beams.eu/en/media-en/news/tango-collaboration-meeting/