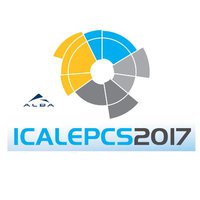 ICALEPCS 2017 Tango Workshop
Barcelona
This workshop gave a general overview of the TANGO control system framework and its different aspects including latest developments.
The following general topics have been covered:
General overview of Tango concepts
Latest developments
New features in tools
PyTango and ITango
RestApi & Cloud
The TANGO virtual machine has been used to demonstrate the following:
Designing a simple TANGO device server, developing the code, debugging and deploying it
Configuring properties, attribute properties, events, polling, archiving
Accessing it from generic clients.ATK, JDraw, Taurus, ITango, RestApi
The detailed workshop program is online at this Indico site: https://indico.esrf.fr/indico/event/10/
Participants received instructions on how to install the TANGO Virtual Machine on their own laptop so they can follow the practical examples during the workshop. Due to the full programme only limited help can be provided during the workshop breaks. Participants are encouraged to install Tango and ask for help before the workshop and/or pair up with someone who has.