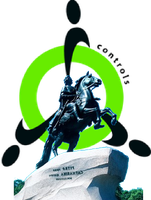 34th Tango Collaboration meeting, 2020
Saint-Petersburg, Russia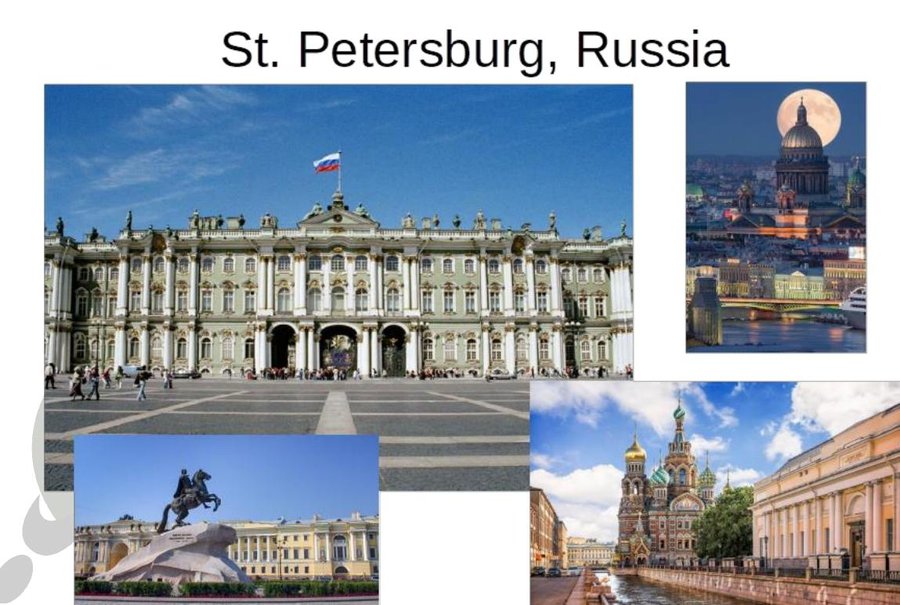 Tango Controls Community will be happy to see you at
the 34th Tango Collaboration meeting 2020
As always we expect around 60 people from multiple sites across the Globe who ain't indifferent to Tango Controls and who will share their expertise in the fields:
latest developments in the kernel;
developments in Tango EcoSystem;
Tango related web applications;
industrial use of Tango;
etc
Location: 
The conference will take place at the heart of Saint-Petersburg.
All main Sightseeings are literally around the corner:
Dates: 9-11 June 2020
Registration: Registration and payment details will be provided on a dedicated indico event-page later.
Accommodation: A pool of rooms will be pre-booked at the conference hotel for the participants.
Visa: Non-Russian participants will require visa to enter the Russian Federation. Visa support will be provided. More information will be available soon...
Local organizers:
Please, feel free to contact  IK Company in case of any questions related to the event.
Sponsors: JetBrains offers 3 licenses to raffle. Details will be provided later.